Can You See A Brain Tumor On An MRI Scan?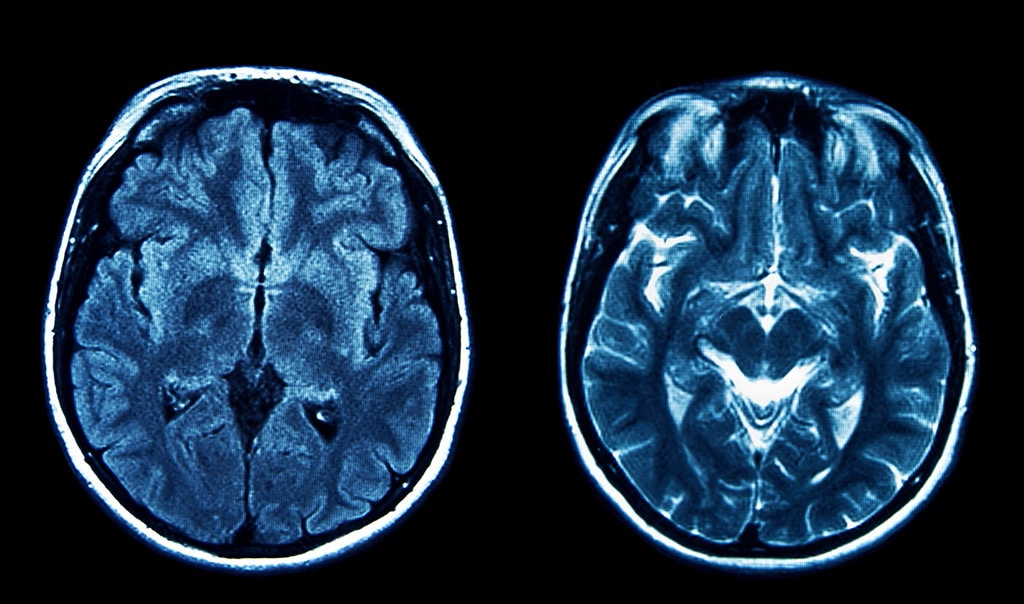 The thought of having a brain tumor can be quite scary. You have tried to attribute your headaches and fatigue to overworking yourself. Your memory problems must be a part of growing up. These are some of the symptoms of a potential brain tumor, but in many cases, could be caused by another neurological medical condition.
When visiting your physician, it is important to discuss your symptoms to ensure that an accurate diagnosis is made quickly. If you are experiencing these symptoms, your physician will refer you to get a brain MRI scan to rule out certain medical conditions including a brain tumor.
What Are Common Symptoms of Brain Tumors?
In addition to frequent headaches and body fatigue, there are other symptoms that can be associated with brain tumors:
Difficult sleeping without explanation
Loss of balance when walking
Nausea or vomiting without explanation
Seizures
Sudden mood changes or personality changes without explanation
There are several other symptoms of a brain tumor that depend on the tumor's exact location.
How Does A Brain MRI Scan Detect A Brain Tumor?
A magnetic resonance imaging (MRI) scan uses magnetic and radio waves to visualize the soft tissue of the human body. The brain is comprised of a delicate and complex series of soft tissue layers. Compared to X-rays and CT scans, an MRI scan provides the most accurate depiction of soft tissues making it the right choice when determining if a person has a brain tumor.
If a brain tumor is detected, a perfusion MRI scan protocol may be conducted to determine the blood flow of the brain tumor. Generally, advanced brain tumors require a lot more blood flow to grow whereas early-stage brain tumors require a lot less blood flow. A perfusion MRI scan protocol can help determine what stage the brain tumor is and how a treatment plan should be developed.
What Happens After My Brain MRI Scan?
A brain MRI scan takes about 30 – 60 minutes to complete. Afterward, one of our subspecialized, neuroradiologists will interpret the findings and develop a report. The report will be sent to your physician within 48 hours after your appointment. Your physician will contact you to discuss the findings and how to move forward.
At South Jersey Radiology Associates, we offer advanced medical imaging studies including brain MRI scans at costs up to 60% less than hospital-based imaging centers. If you are dealing with chronic neurological pain or discomfort, reach out to one of the following locations:
Learn more about the board-certified subspecialized radiologists who read and interpret studies at SJRA here.
Frequently Asked Questions